Life! The First Four Billion Years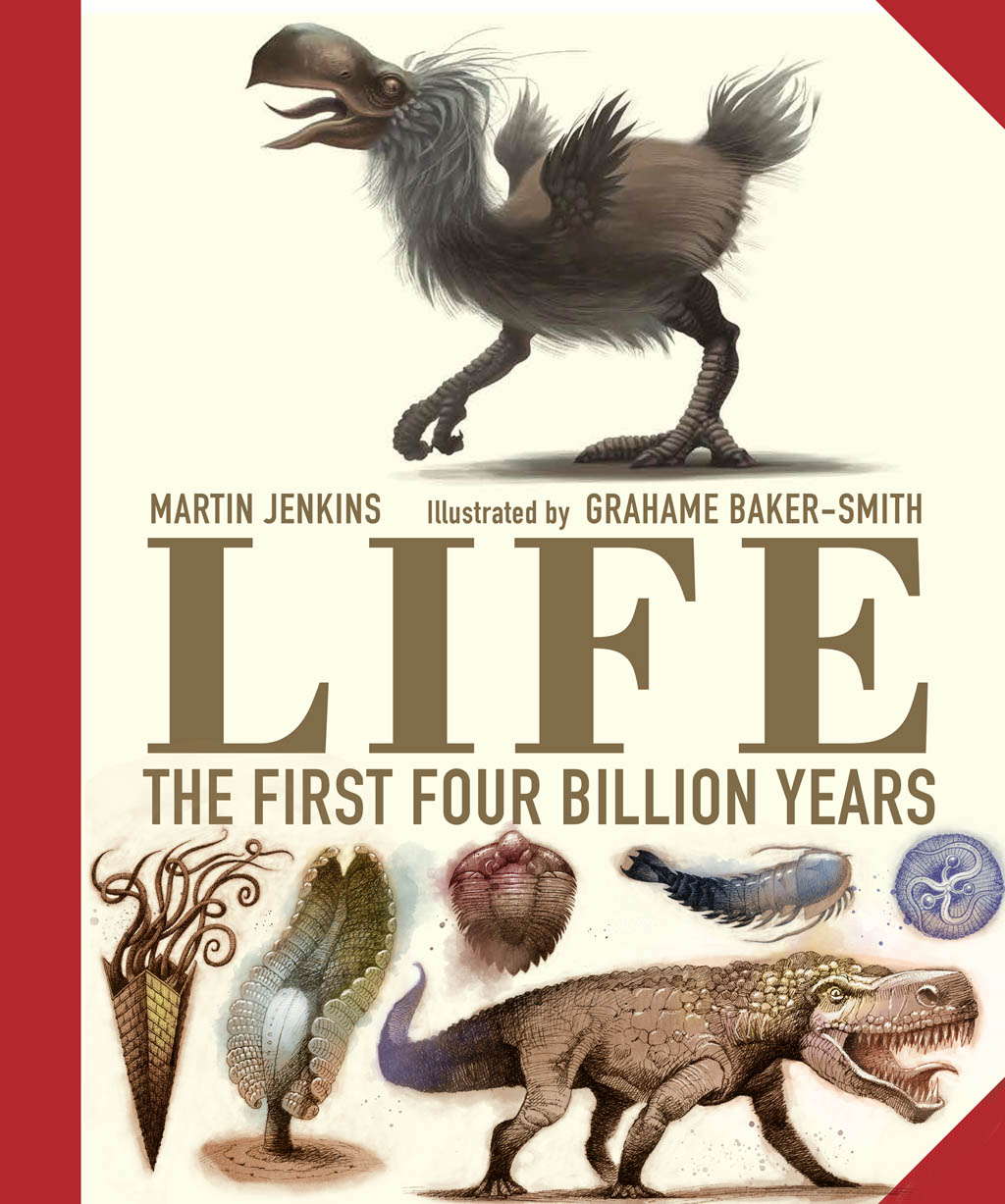 Grahame Baker Smith has a passion for early life on Earth so it's been an absolute pleasure for him to produce many illustrations for this book, written so beautifully by Martin Jenkins and commissioned by Walker Books. We have released just three of the interior illustrations so far.
Congratulations also to Grahame whose book The Rhythm of the Rain has been nominated for the 2019 Kate Greenaway Medal.