An interview with Olivia Lomenech Gill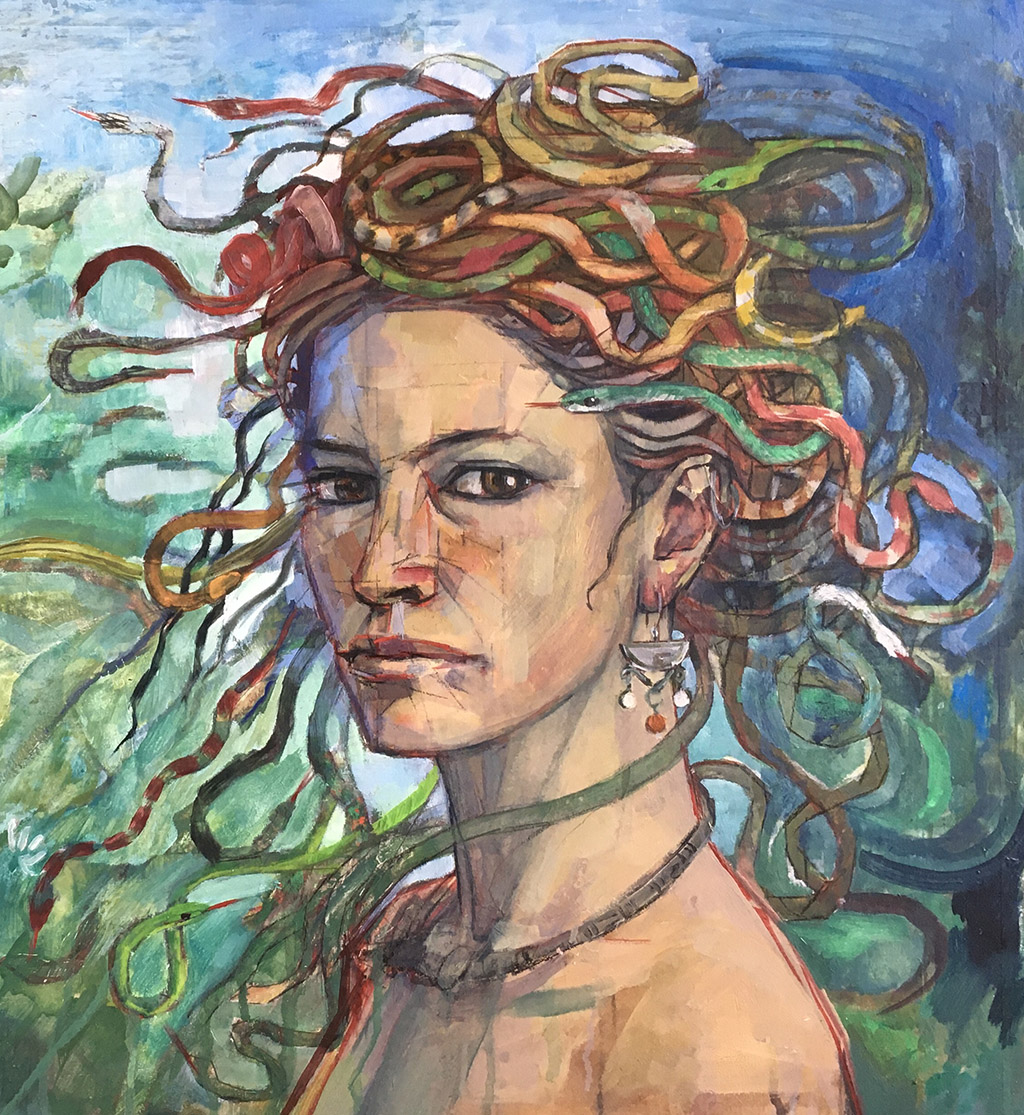 Now that few illustrations are produced in a traditional way it's very encouraging to see just how much Bloomsbury's publicity team have promoted Olivia's illustrations for Jessie Burton's retelling of Medusa. Olivia uses etching as well as traditional painting methods for her work, and you can see those in her 'illustration portfolio'.
You can also hear Olivia talking about working on this remarkable book here, on a Just Imagine podcast.