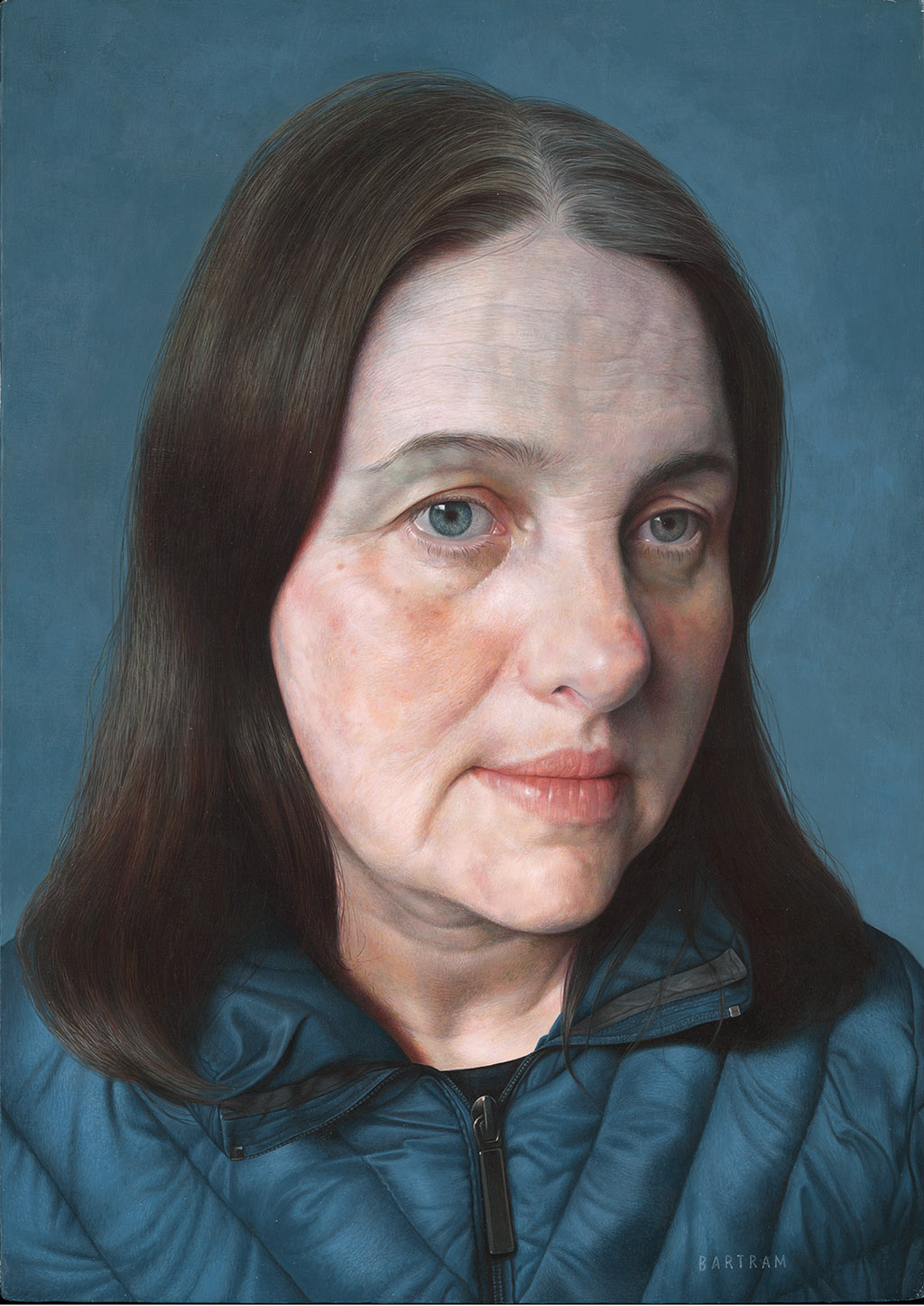 Simon recently took part in the exhibition organised by Contemporary British Portrait Painters in London. This painting of Nicola shows the most amazing detail. He is available for portrait commissions alongside his more narrative work.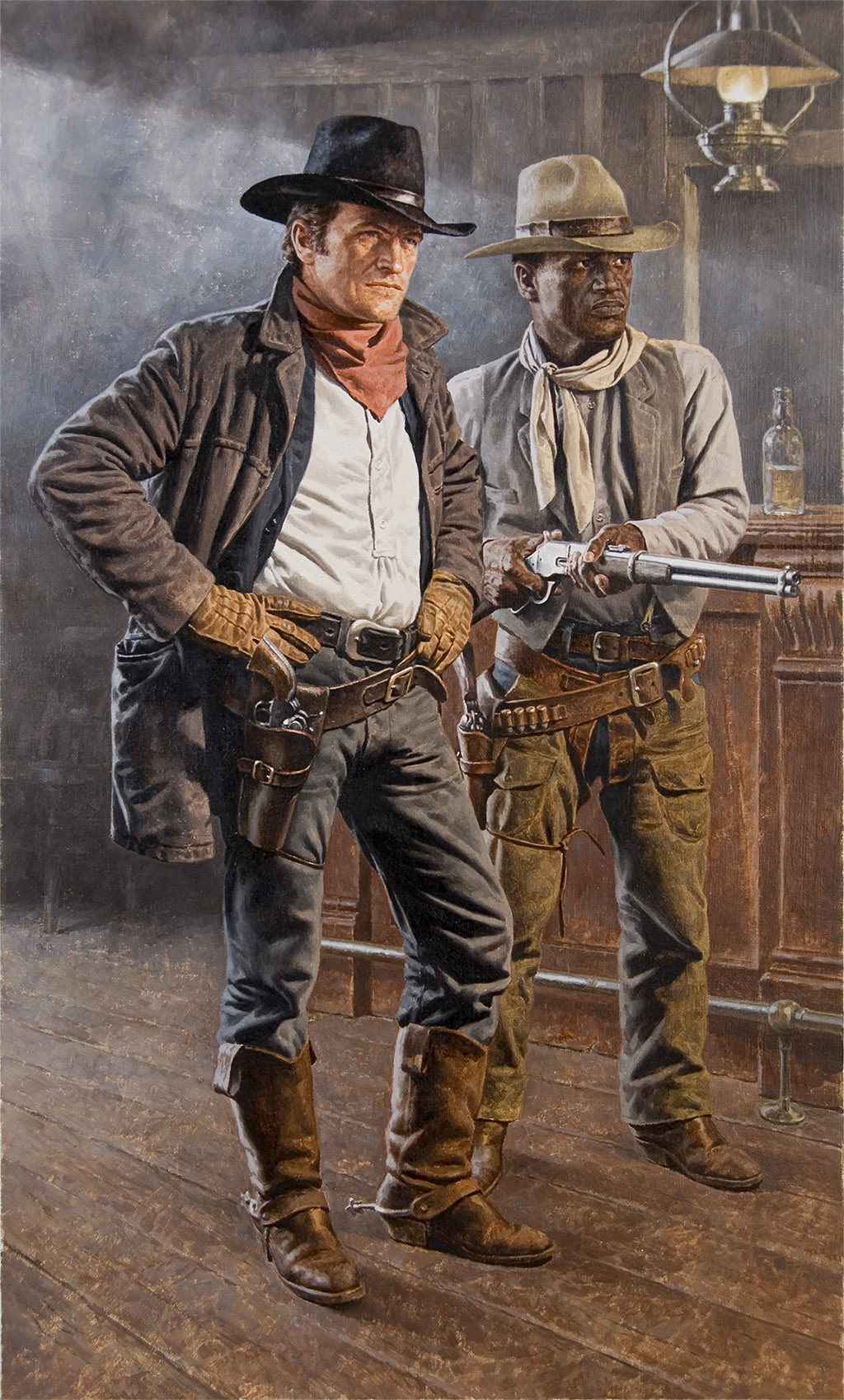 This is one of the four oil paintings by Gordon Crabb to be included in the Western Art Showcase sale at Heritage Auctions on 28th October 2022. Called The Savage Land, it was a cover painting produced in 1988 for the book by Matt Braun. There are more originals by Gordon for sale here.
We've put some new work by Jeffrey Alan Love on the website so have a look at his illustrations and originals there. This one was a film poster.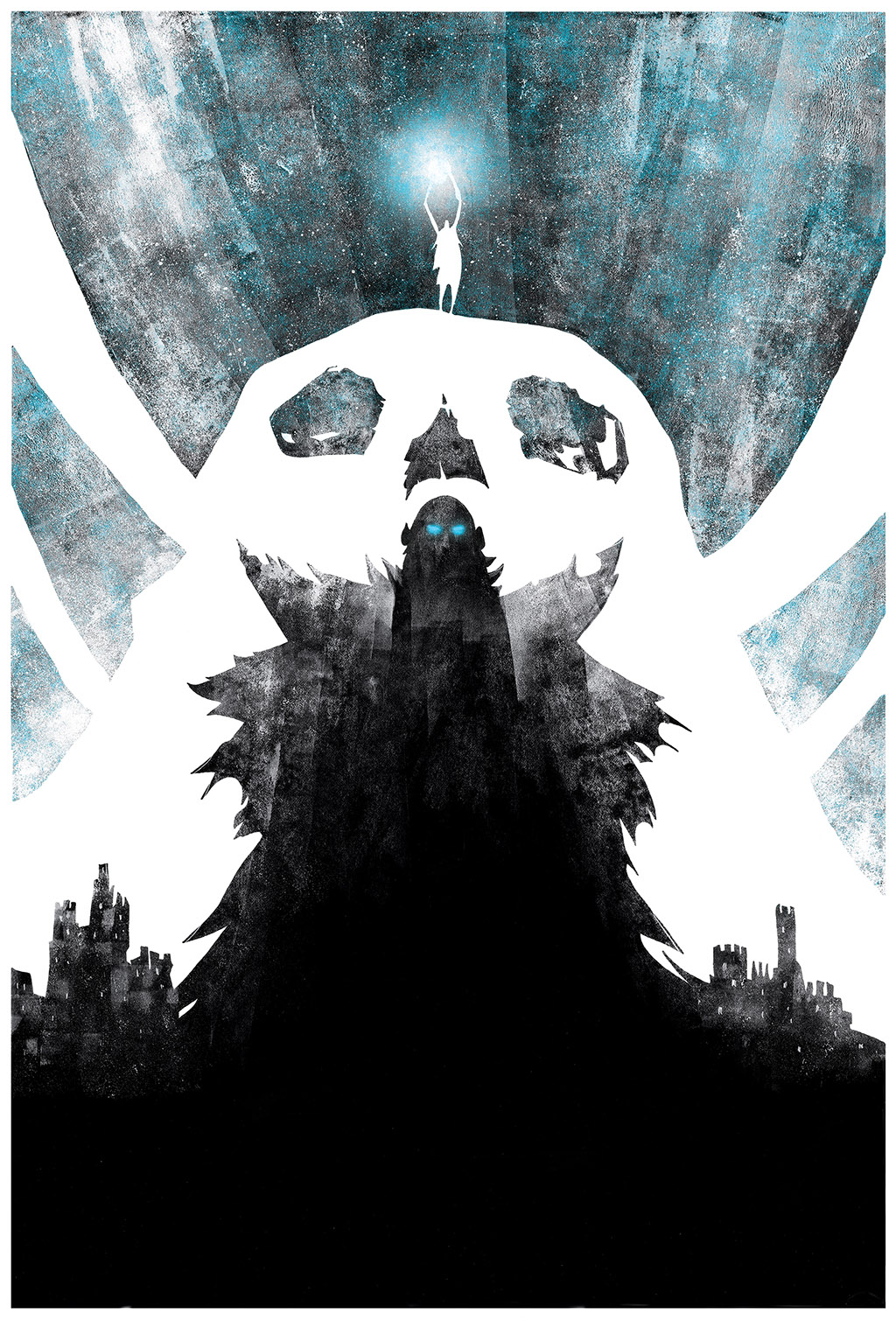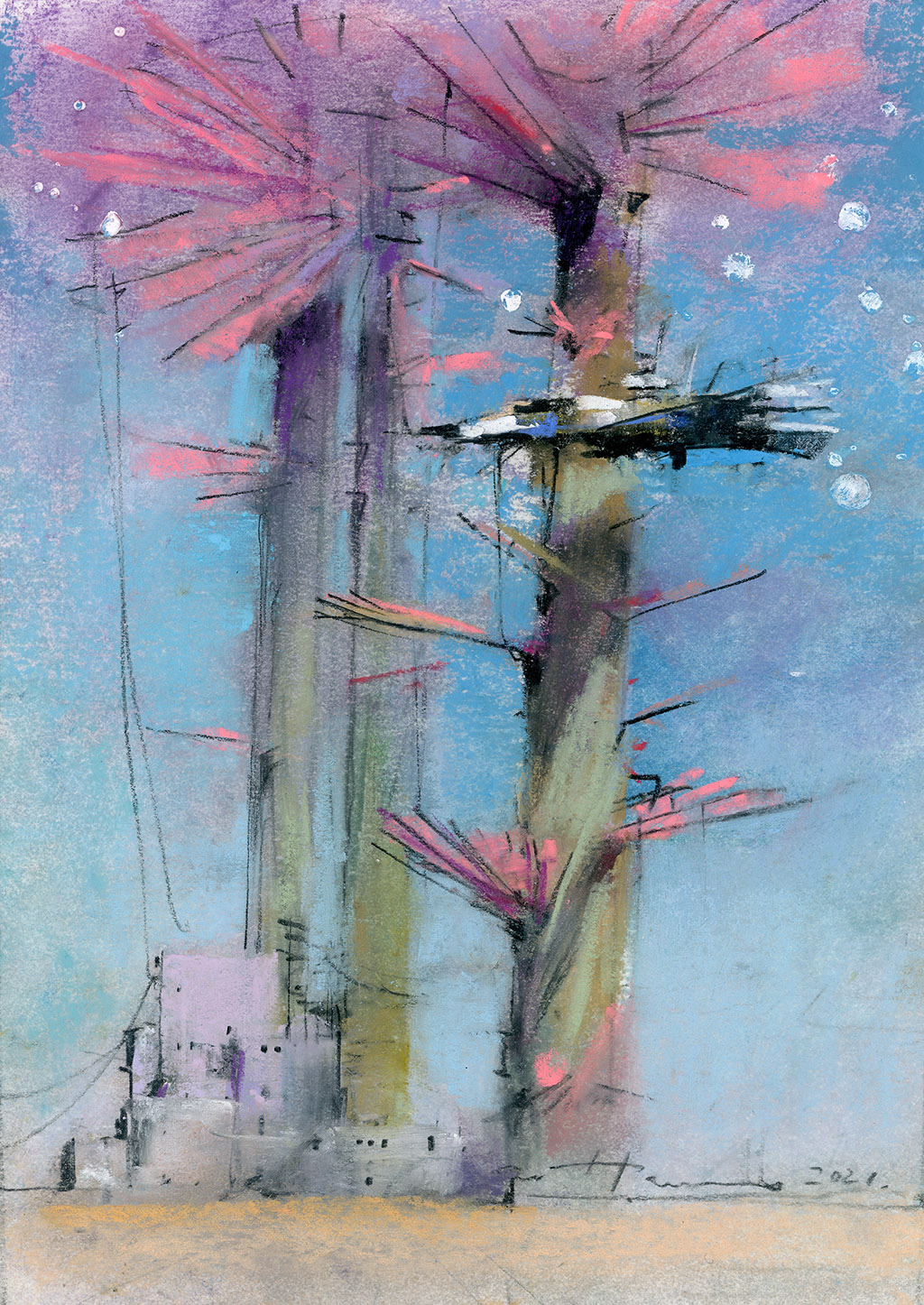 John Harris has many ideas as to how power may be generated in centuries to come. This sketch is for sale, along with others.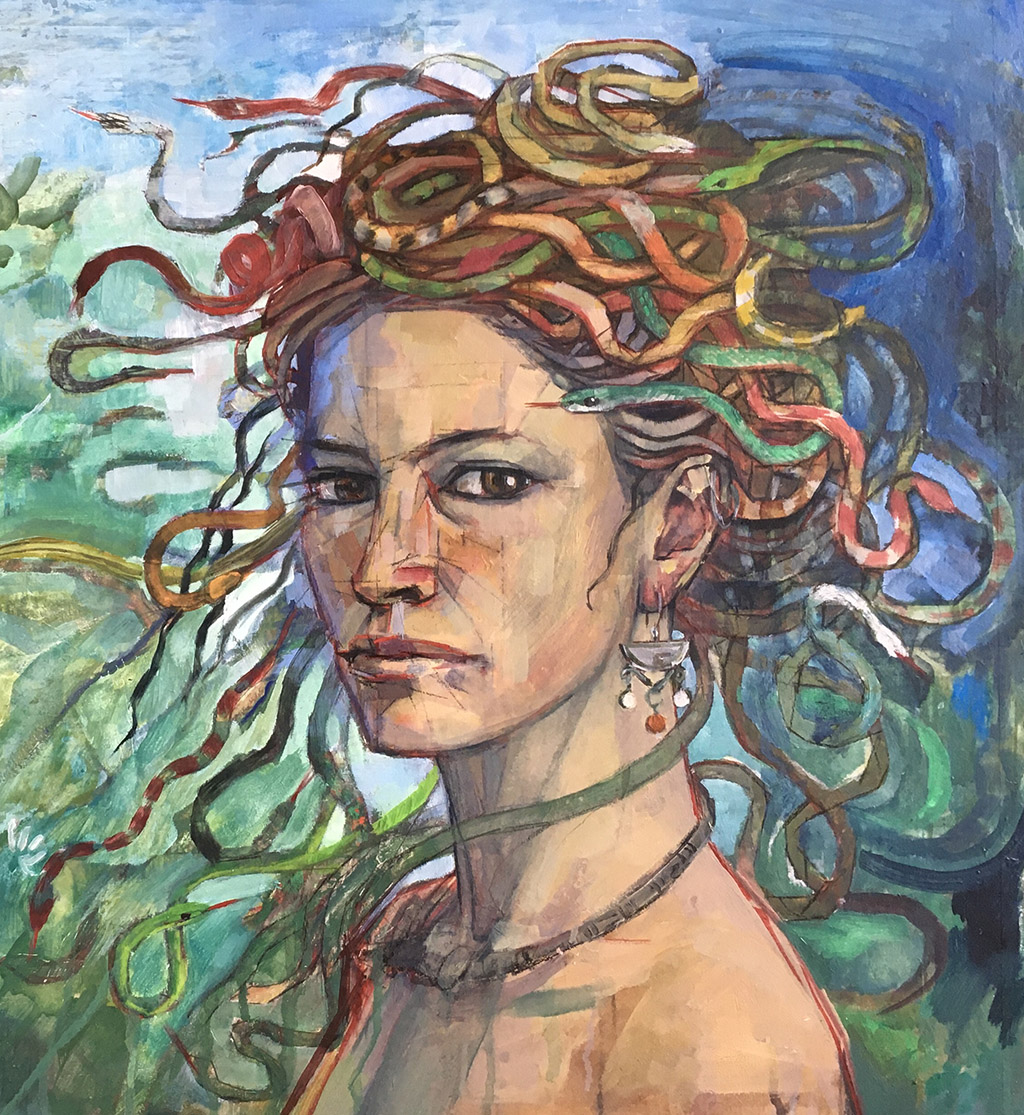 Now that few illustrations are produced in a traditional way it's very encouraging to see just how much Bloomsbury's publicity team have promoted Olivia's illustrations for Jessie Burton's retelling of Medusa. Olivia uses etching as well as traditional painting methods for her work, and you can see those in her 'illustration portfolio'.
You can also hear Olivia talking about working on this remarkable book here, on a Just Imagine podcast.