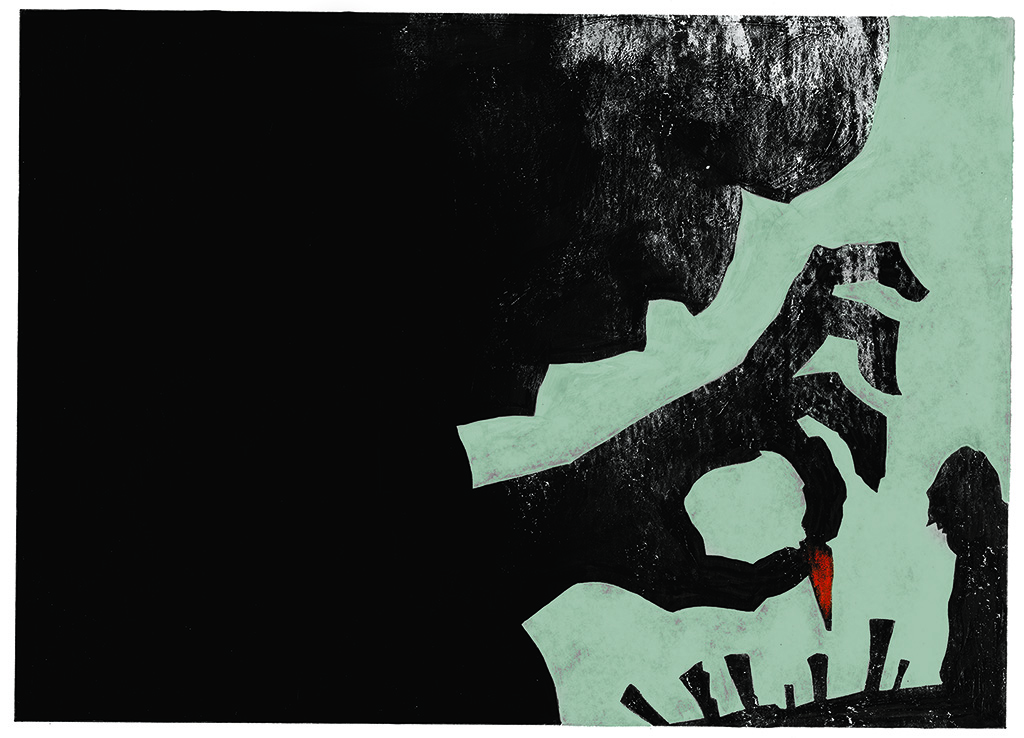 It's quite special when your peers genuinely admire what you've done. Both Jim Kay and Neil Packer were keen to say something about Jeffrey Alan Love's Norse Tales. I love this image of the mountain troll. Such a delicate action.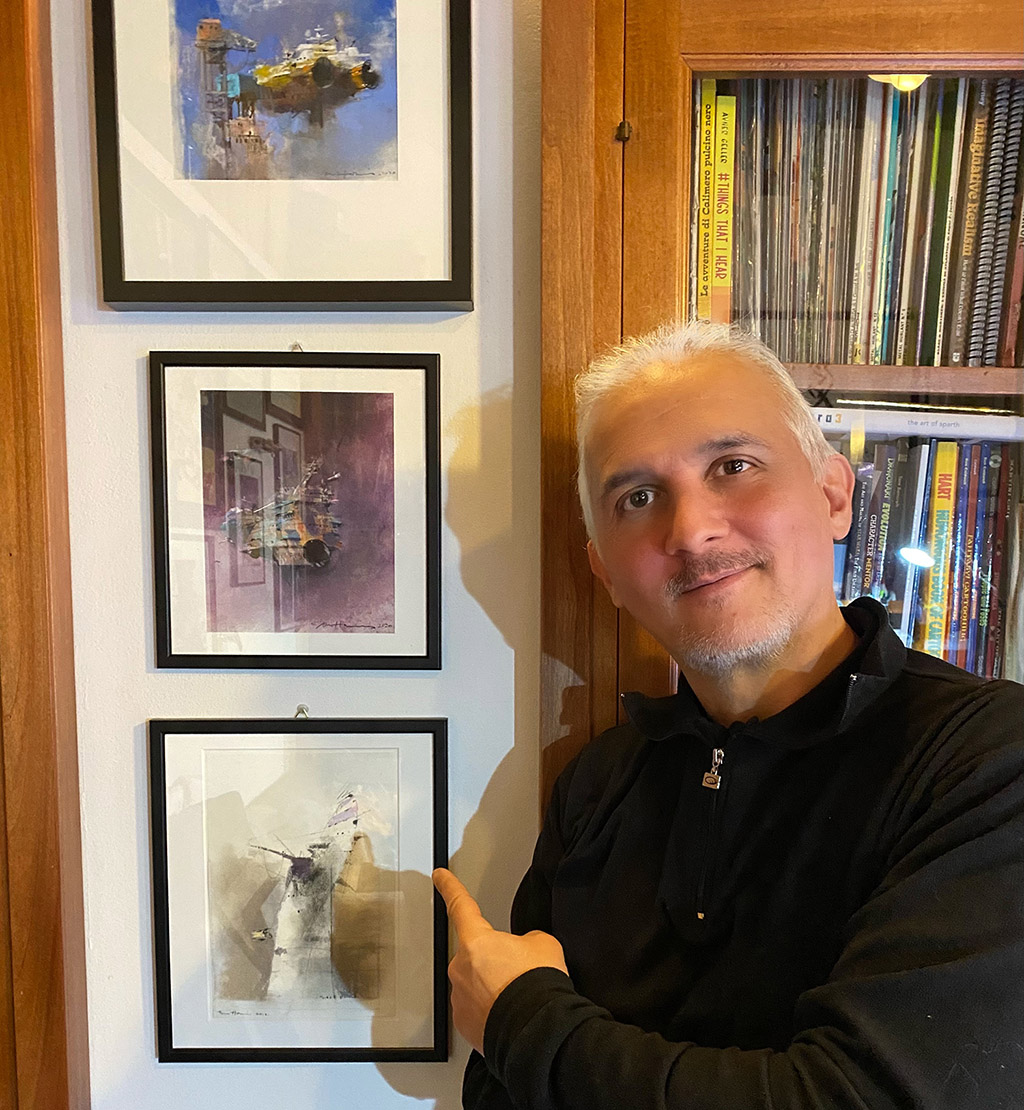 It's great to know when people are so delighted with work they've recently bought. Even better when they send us photos. This is Luca Chiarotti from the Nemo Academy in Florence. He kindly invited John to speak at the academy last year but, of course, that had to be postponed. Now we're hoping John can make the trip later this year.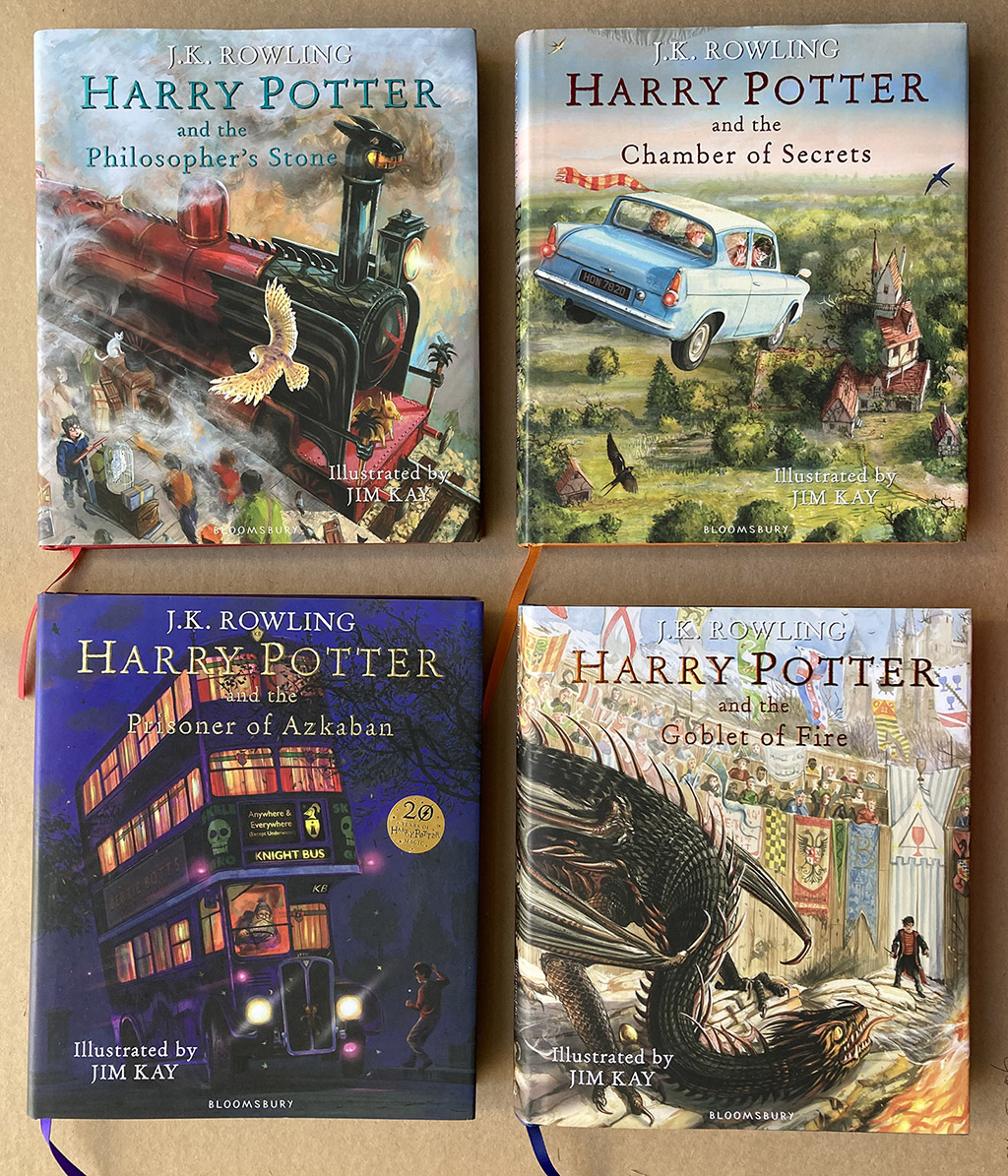 So Book Night has been rescheduled for 24th June 2021. While much of the world is on hold, it's giving Jim Kay a bit of extra time to illustrate the longest of the Harry Potter books. He's busy with Harry Potter and the Order of the Phoenix and it will be fabulous – but it won't be published until 2022. Four down, and three to go.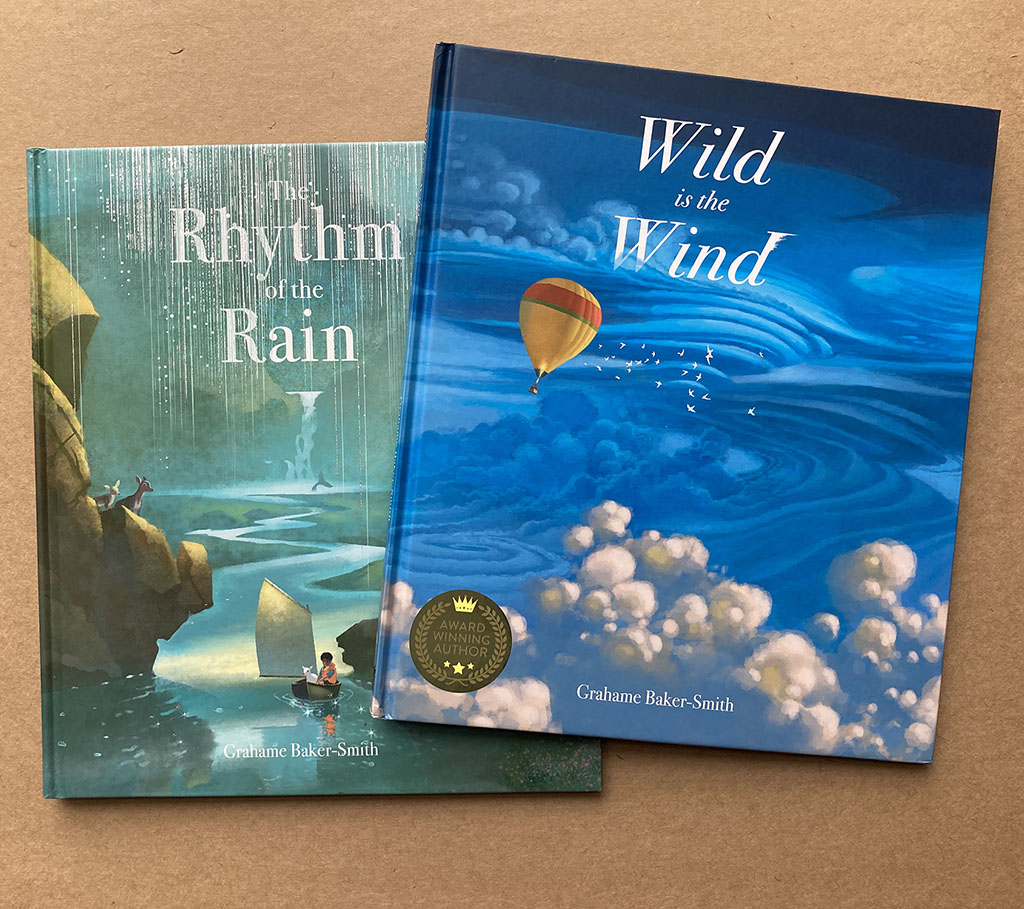 Grahame Baker Smith's series about the elements is now into the second chapter. The Rhythm of the Rain was very successful, as you can see from these reviews, and now we have Wild is the Wind, which I think is even better. Both published by Templar.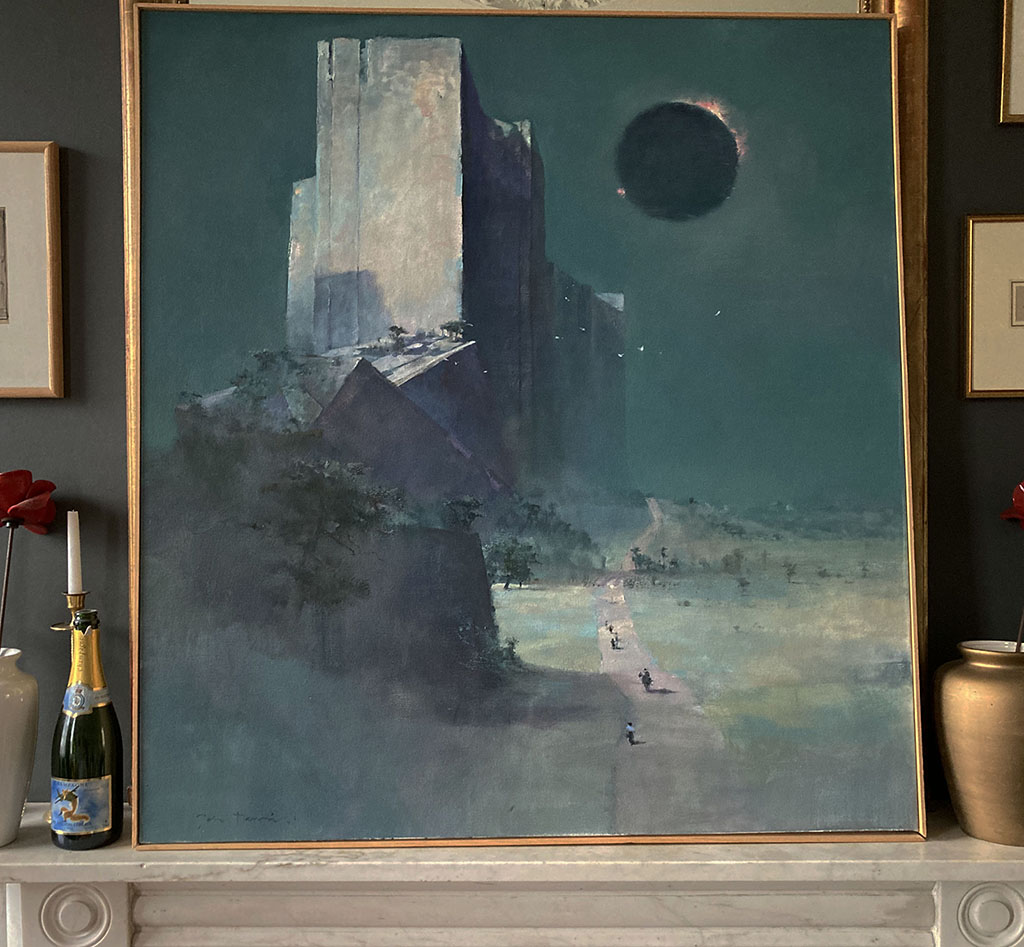 This special painting by John Harris has been hanging on my wall for a while but now it's sold. I'm sorry to see it go but it's gone to a 'very good home'.