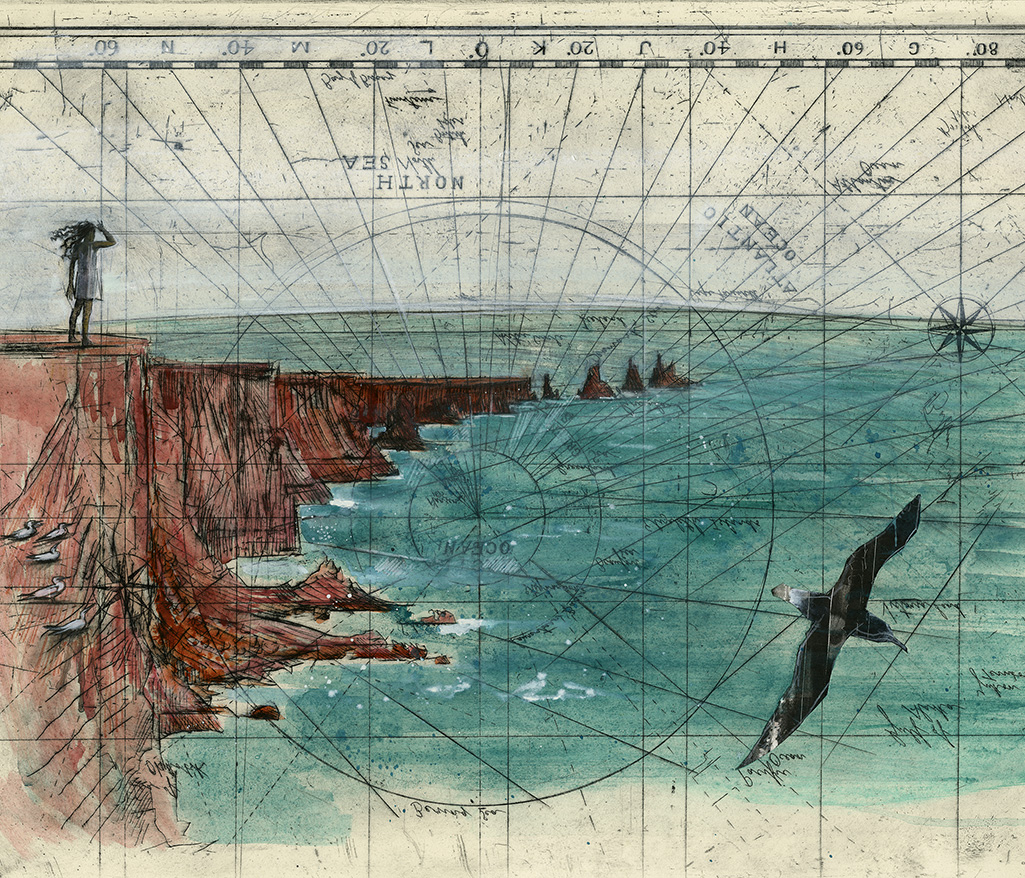 The retelling of Medusa written by Jessie Burton and illustrated by Olivia Lomenech Gill is a triumph. Olivia has used etchings, watercolour and oil paintings to illustrate this beautiful new book, and the image you see here is just a detail from one of them. To find out more, read Olivia's interview with Clare Povey, and listen to a podcast with Nikki Gamble.
Interview with Clare Povey
And a podcast here, where she talks to Nikki Gamble.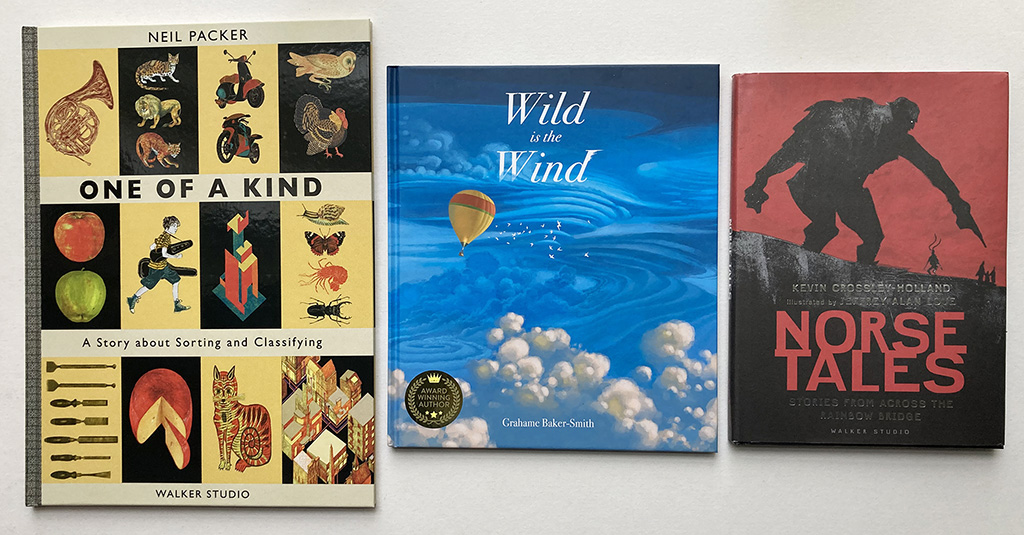 Congratulations to Neil Packer, Grahame Baker Smith and Jeffrey Alan Love. Each of them has a book nominated for the 2022 Kate Greenaway Medal. Fabulous!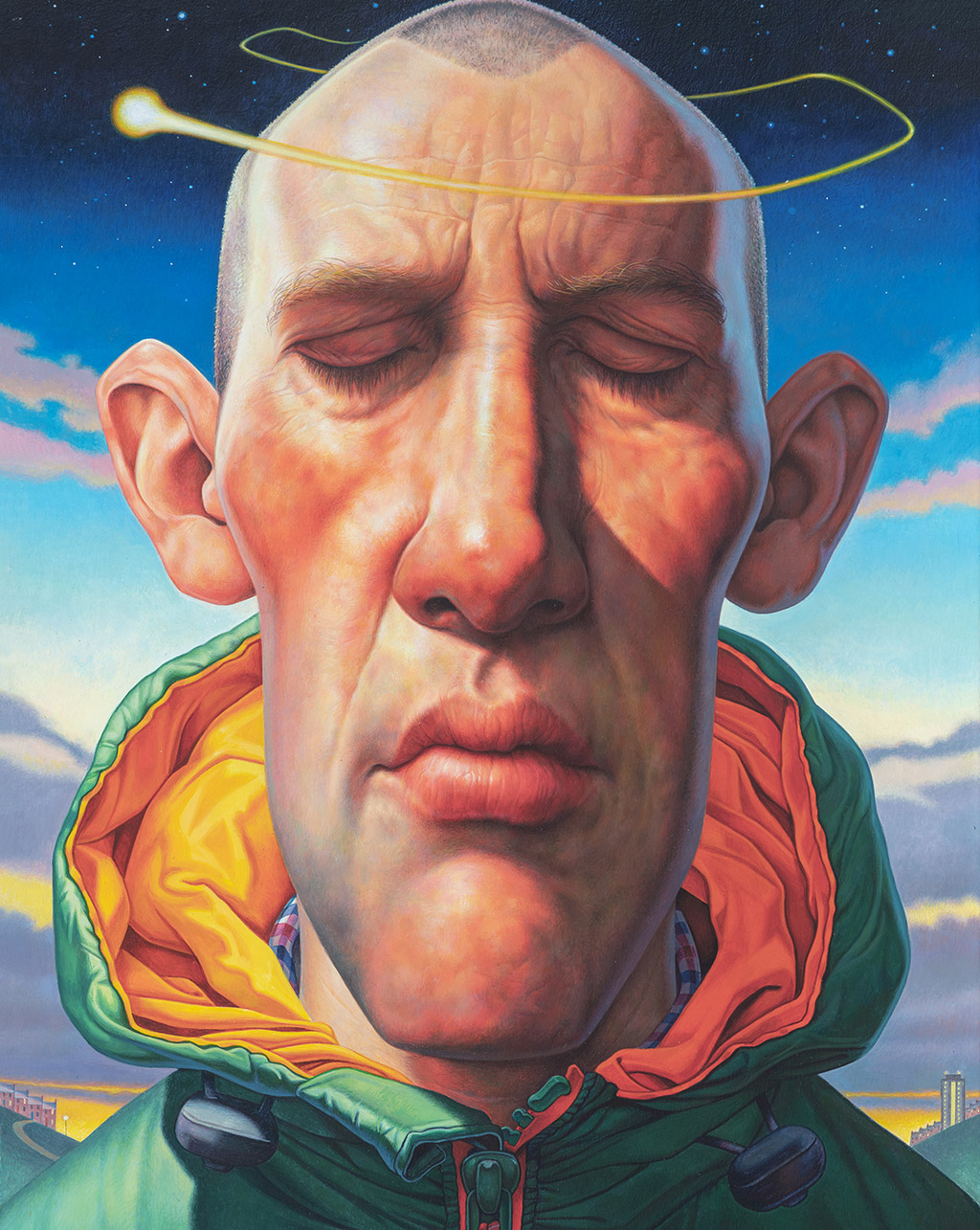 This painting by Simon Bartram will be included in his one-man show at Hartlepool City Art Gallery in January – unless it's sold beforehand. To see his work currently available, just go to the Originals for Sale section.
We would love to see you at Neil's exhibition at the Coningsby Gallery from 18-23 October 2021.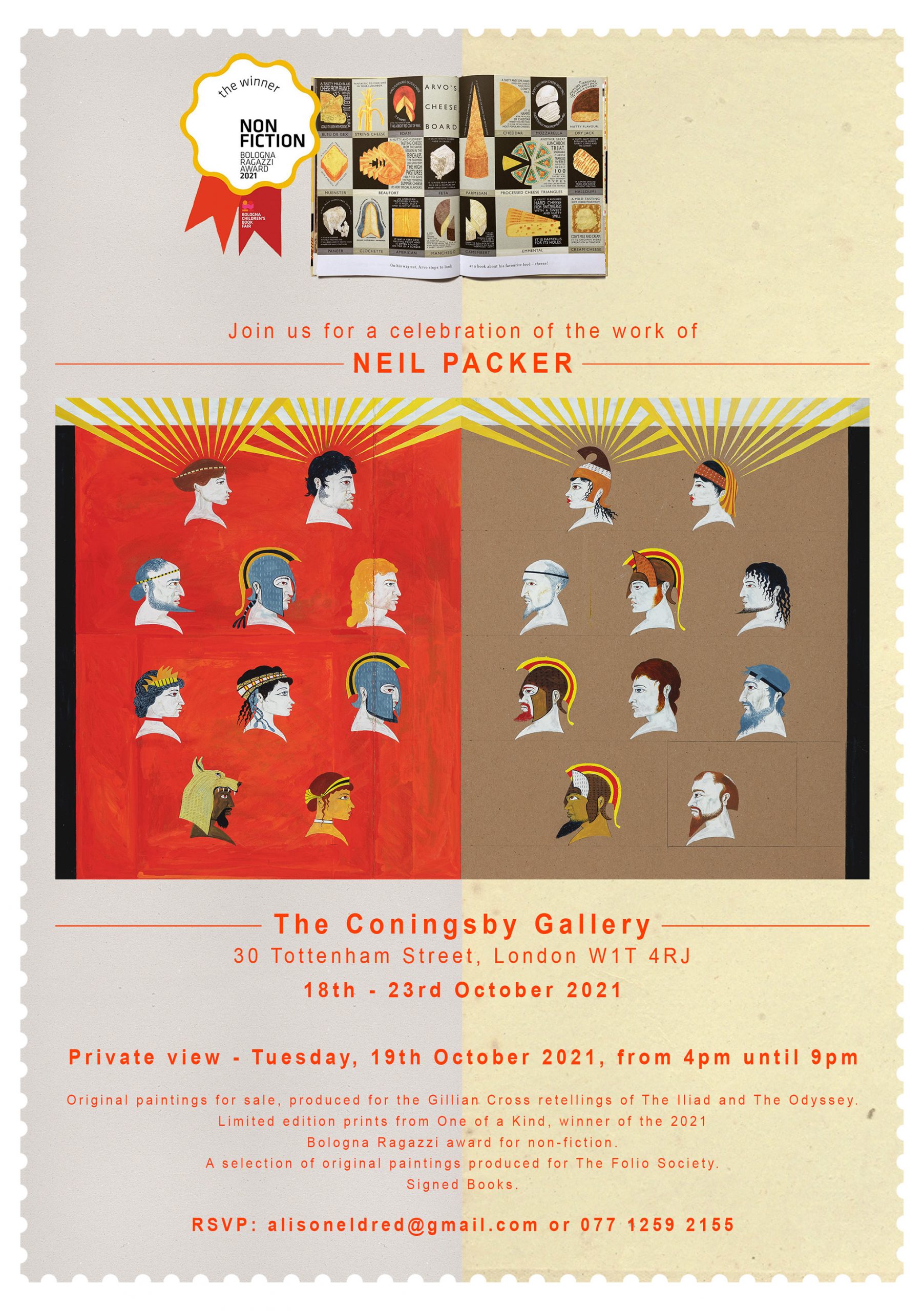 More on the paintings for sale here.
More on the prints for sale here.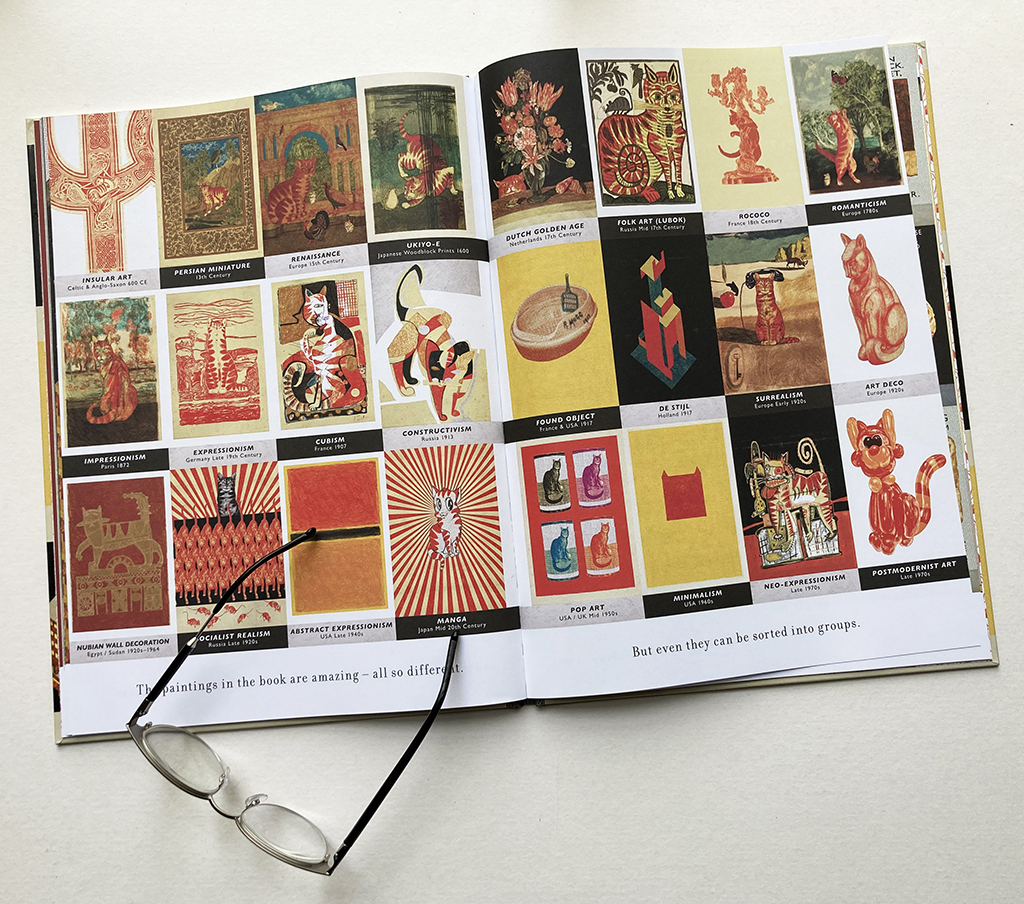 We are delighted that Neil Packer's book, One of a Kind, has won the Bologna Ragazzi Award in the non-fiction category. There's more on this remarkable book here, including glowing quotes from the jury. Many congratulations to Neil.