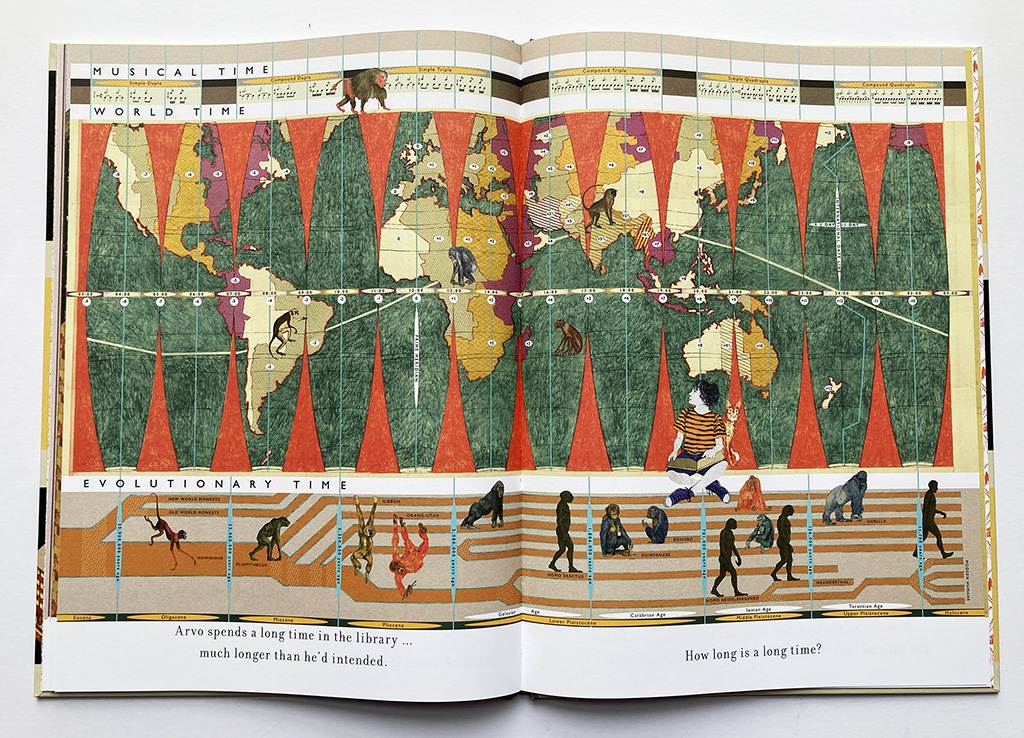 We have prints for sale from this excellent new book by Neil Packer. And some good reviews too. Here's Simon Smith, a UK primary school principal. 'Wow! This is an out of the box quirky stunner. 'One of a Kind' by Neil Packer is a charming story about sorting and classifying the world around us but ultimately it's a story about what makes us…us. The amazing art invites hours of page-gazing. Double Wow!!!'
In their own ways, both of these books would make excellent winners of the Kate Greenaway Medal. The bold style and strong draughtsmanship of Jeffrey Alan Love is quite different from anything else out there, and the extraordinary imagination and range of different styles produced by Jim Kay for the Harry Potter books is astounding, not to mention the mad quantity of work in each of the books. I feel so lucky to work for them both and wish them all the best for the next stage.
Just had a nice batch of Ian Miller prints delivered. Classic images. Perfect for Christmas presents.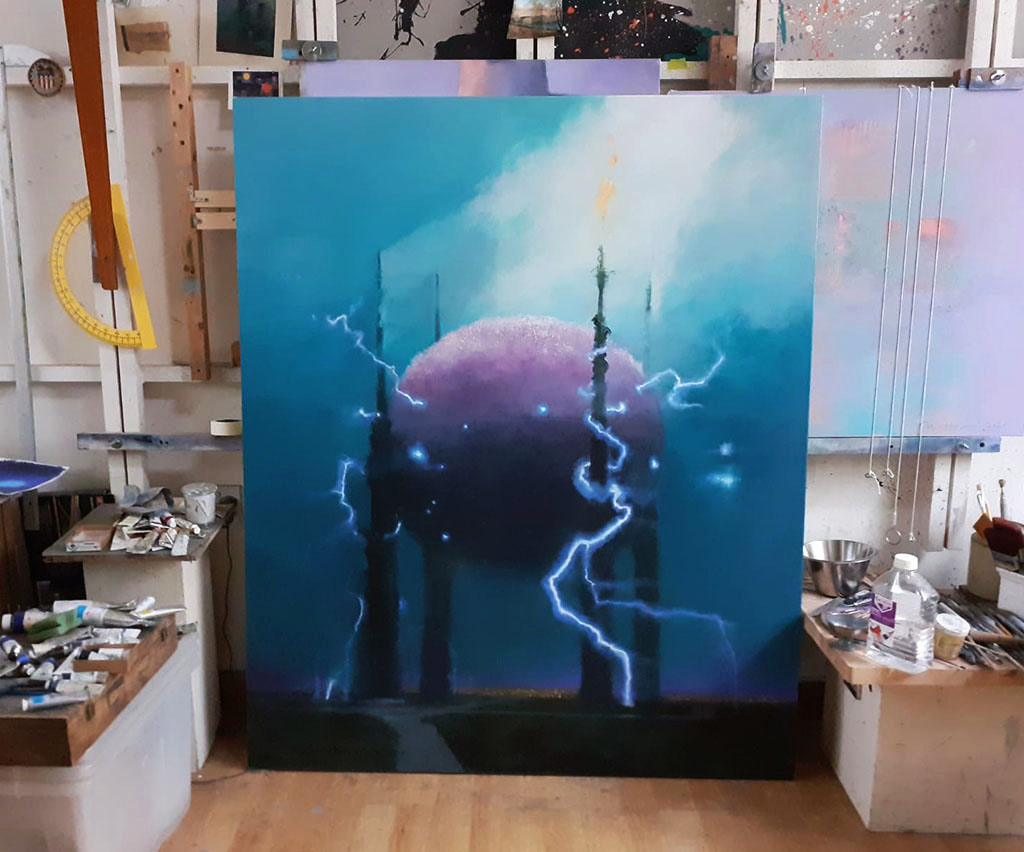 This large painting with its crackle of electricity has been keeping John Harris charged up in his studio. But now it's sold. So goodbye to the Big Generator!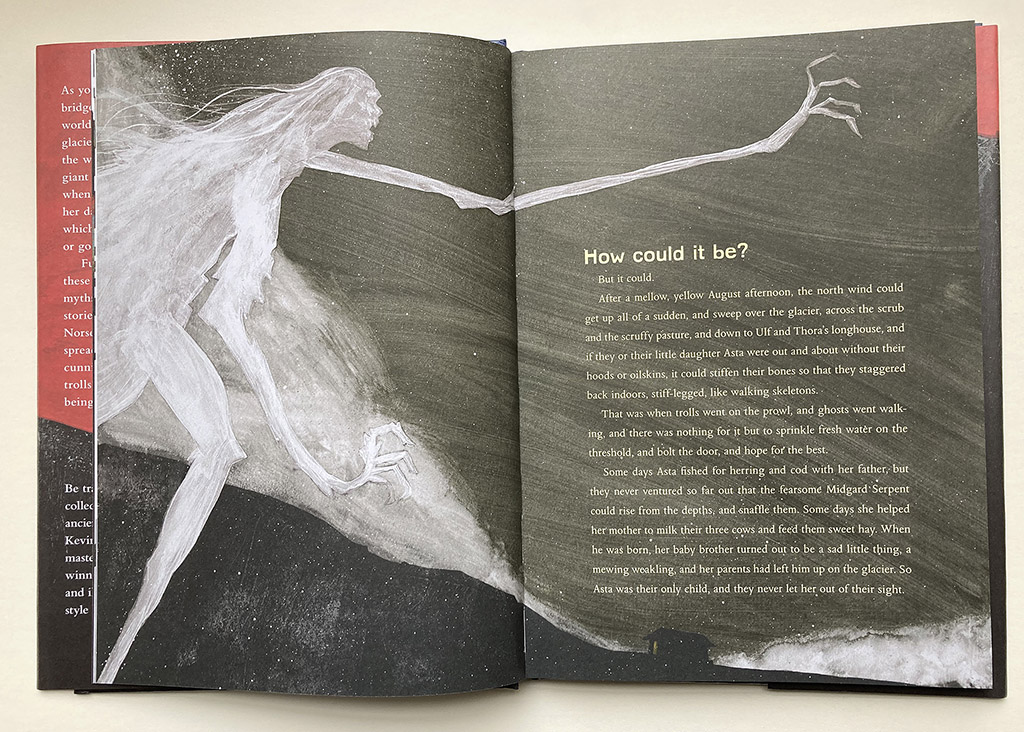 I'm so thrilled with this book, Norse Tales, illustrated by Jeffrey Alan Love, just published last week. Anyone who enjoyed Norse Myths will certainly love this. It's the same combination of wonderful storytelling by Kevin Crossley-Holland, and design by Ben Norland of Walker Books. More on that here.